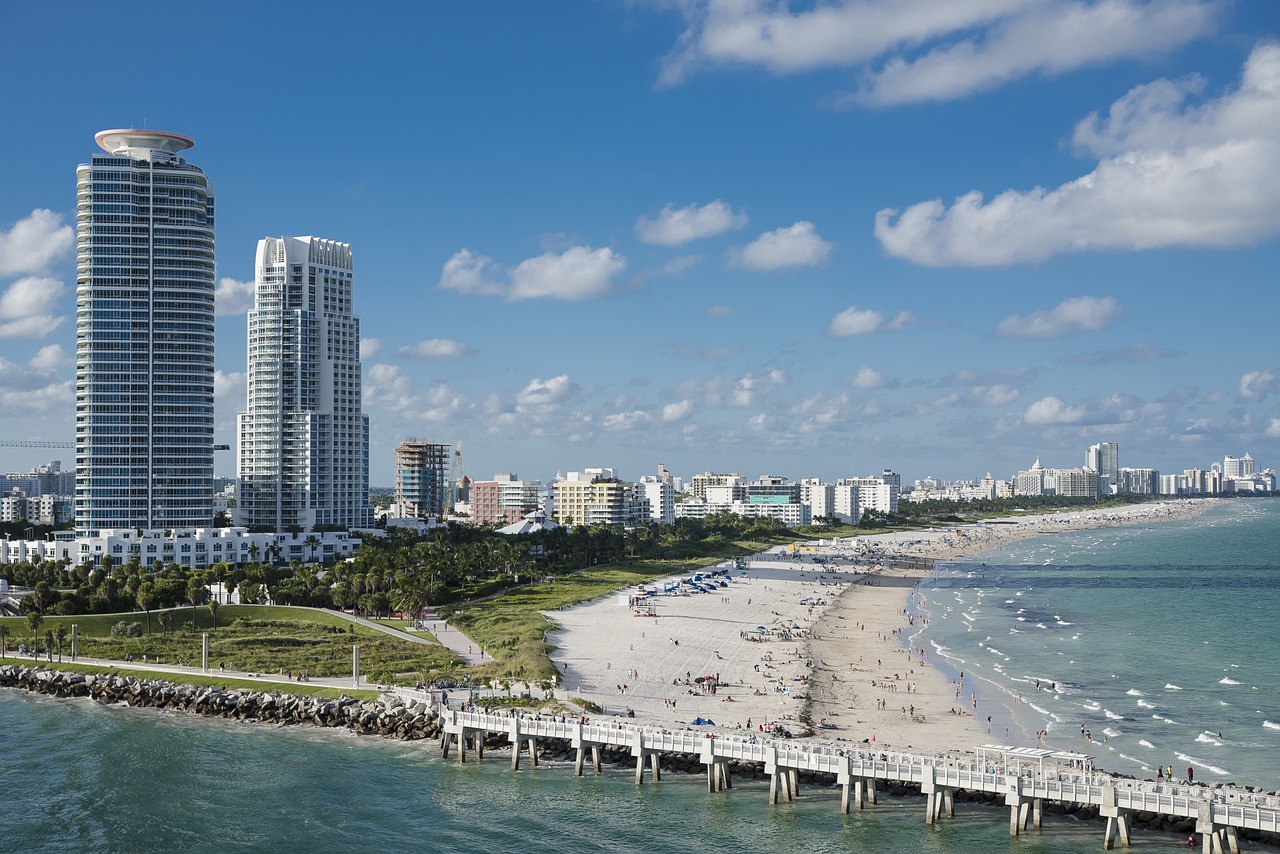 Schedule an IV Infusion in South Florida.
Are you planning a vacation to Miami Beach? Planning on spending time at one of the areas famous nightclubs, restaurants or pool parties? Miami is a perfect destination. However, don't forget about your health and wellness during the excitement of your stay.
Schedule an IV therapy to sustain your physical health and provide your body with much-needed hydration and vitamins.
We offer the following IV infusions, and Dr. Mait will customize any of our IV Infusions to your unique needs…
· Recovery and Hydration IV Infusion
· Wellness IV Infusion (Vitamin C and high-dose vitamins)
· Hangover IV Infusion
· Post Workout IV Infusion
· Weight Loss IV Therapy
· Skin Hydration IV Infusion
Our IV Infusion Therapy serves South Florida areas, including Fort Lauderdale, Boca Raton, Palm Beach, Delray Beach, Coral Gables, Brickell, Wynwood, Bal Harbor and of course, Miami Beach and downtown Miami.
Schedule an IV therapy today…